Work with us
Open Positions
The ACP team leverages extensive experience and institutional expertise in renewable energy, energy transmission and storage, public policy, and advocacy to advance clean power in the United States. Together, we are working to grow and support America's clean energy economy. Join us!
What Makes ACP a Great Place to Work?
Jessica Martinez
Executive Assistant to the Chief Advocacy Officer
"I was heard and trusted from day 1, and for that, I am grateful! Blessed to receive support for my professional development from my manager and our HR team. ACP has a flexible schedule with growth opportunities and offers diverse professional experience. Glad to be part of the team!"
Peter Jones
Associate Counsel
"At ACP, you are rewarded for your effort, and so is the planet. The work atmosphere is also beautifully relaxed and flexible. The hybrid workplace, trust, perks, and substantial benefits make it an easy pick for any who wants to decarbonize the grid while maintaining a work-life balance."
"Every day, I'm inspired to work alongside a passionate team of individuals driven to grow renewable energy initiatives. Together we can help meet the evolving power demands in an environmentally friendly way."
Bridget Williams
Manager, Events Marketing
"I'm constantly learning and growing at ACP. No two days are ever the same, and there's always something to look forward to, whether it's an educational all-staff lunch or one of our many conferences. The absolute best part about working here is the people. Everyone looks out for each other, challenges each other and just genuinely enjoys each other's company. I look forward to our in-office days because it means I get to collaborate (and socialize) with our awesome team."
Brendan Casey
Deputy Director, Economic Analysis
"Working at ACP allows me to put my skills to use in furthering the energy transition. The clean energy industry is constantly evolving and innovating, offering exciting opportunities for me to learn new skills and gain new knowledge."
Angie Bell
Director, Member Relations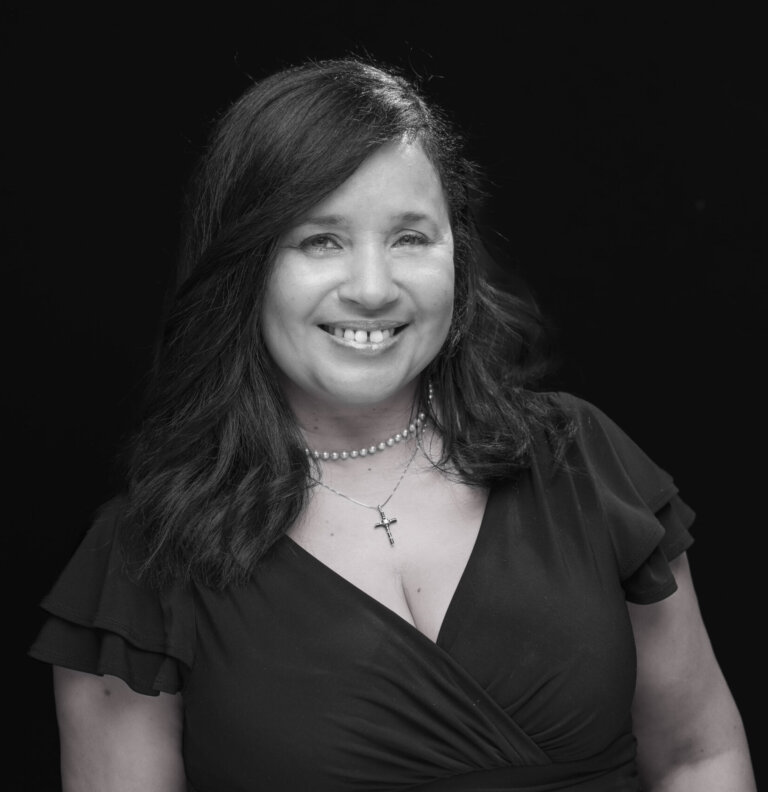 "I love working at ACP because we have a culture of supportive + smart colleagues.  Also, our members are the BEST!"
Join American Clean Power
Take a seat at the table as we discuss the most important policy decisions facing our industry, exchange information and best practices with other leaders, receive exclusive policy briefings and invitations to attend industry events, and gain access to proprietary industry data and tools that can help grow your business.
Stay informed
Subscribe to American Clean Power and receive the latest renewable energy news, policy updates, and opportunities to get involved.